Featured Flower
THE ROSELILY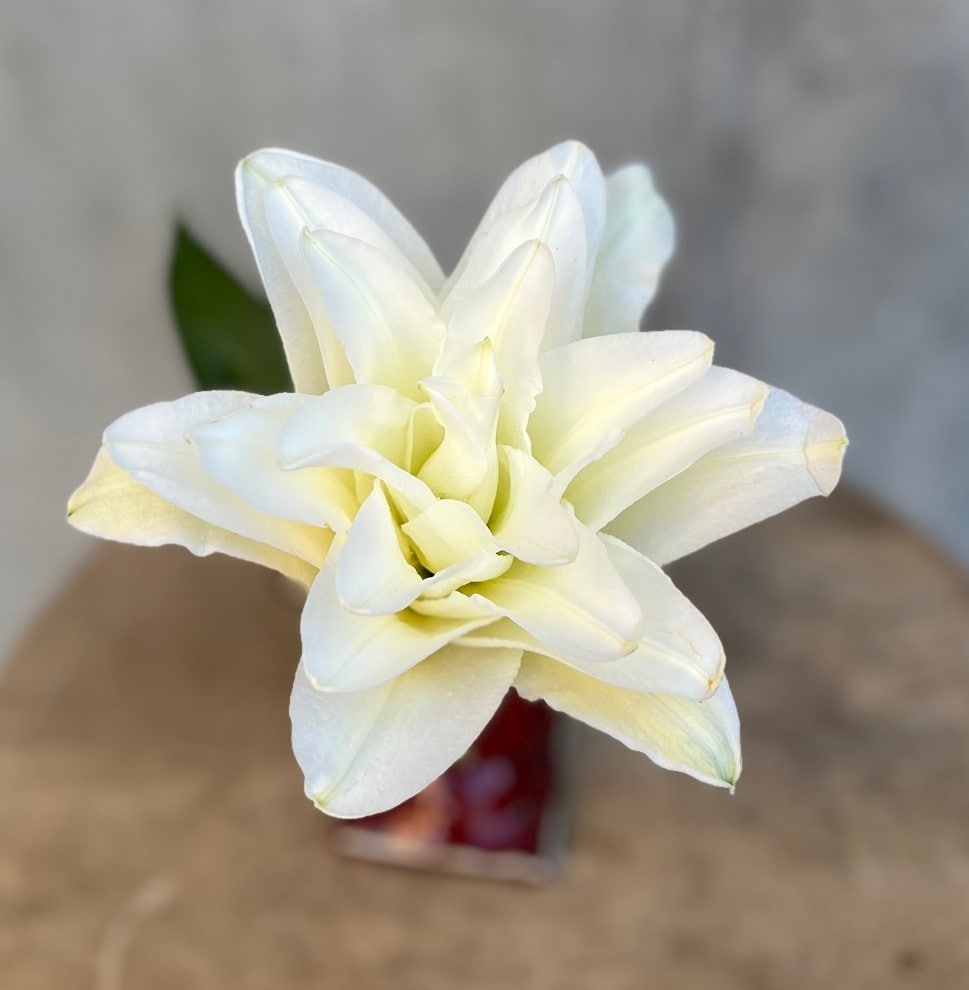 Roselily stands for a pollen-free, double-flowered, unique lily. And with a long vase life it makes for a perfect flower.
According to spiritual beliefs, Roselily flowers represent a balance between
love and purity
. They are believed to express the desire for love, while at the same time retaining the purity of the soul.
Over 40 years in business, Hillside Floral has the best quality flowers in Salt Lake City. Check out our wide selection of floral arrangements to make your next occasion memorable.
Hillside Floral
2495 East Fort Union Blvd
Salt Lake City, UT 84121